ATV/UTVs are the hottest outdoor trend that you should take up this year! In June 2019, the county opened 42 miles of on-road routes and 7 miles of off-road trails for UTV/ATV use.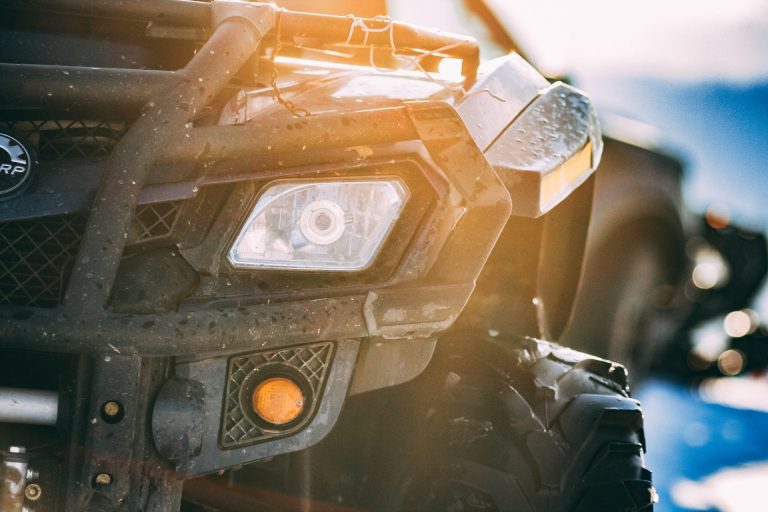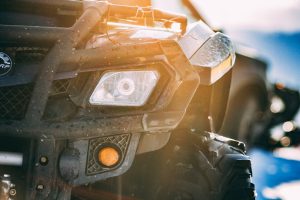 The Wood County ATV Intensive Use Area is located on 400 acres of county forest land with 10 miles of ATV trail (4415 STH 54, Port
Edwards, WI 54469). It is open year-round except during the gun deer season. ATV's are not allowed on any other Wood County Forest land.
Here are some great resources and tips to help make your riding experience one to remember!
Have more questions or ready to add an ATV/UTV to your garage? Power Pac in Marshfield has experts with years of experience ready to
help.
If you have any questions, please feel free to contact the Wood County Parks and Forestry Department at 715.421.8422..