Welcome to town, our community will make sure your visit is as easy, safe and comfortable as possible. Here's how.
Marshfield offers world-class healthcare at the Marshfield Medical Center and strives to take care of its visitors while providing an exceptional experience at their state-of-the art facility.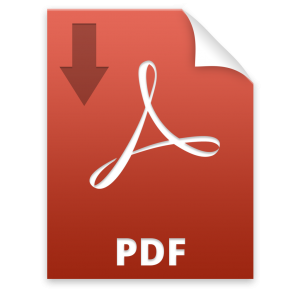 Click the PDF icon to download the Marshfield Medical Center Campus & Parking Map
From lodging that's cozy and accommodating to tasty restaurants that can meet special dietary needs, Marshfield is ready to care of you.
Marshfield has a range of welcoming lodging options that can fit specific budgets and travel needs while taking measures to make visits safe, including additional sanitizing precautions. Our lodging information will help you find a place to stay that's in the perfect location. If you need a room close to the medical center, we'll help you find it. Our listings will also help you find the right mix of amenities and services —if you need a hotel that can accommodate specific vision or mobility requirements, our exclusive filter system will help you find the ideal place. Need a long-term stay? Review the lodging information to find the best safe and comfortable option for your trip.
Our restaurants and cafes offer a diverse menu with tasty and convenient eats. Options include curbside pick up, takeout, and delivery services and establishments are have made changes to make dining safe, including increased space between diners and extra cleaning precautions. Some restaurants also offer outdoor dining. Our dining listings will help you find the perfect cuisine, whether you're looking for something specific like a pizza, a juicy burger and fries, or the homemade goodness of your favorite comfort food. If you have special dietary needs, our filter system will help you find restaurants with the right menu. The system will also help you find restaurants that are handicap accessible. 
We hope you're able to see a bit of Marshfield while you're here and enjoy our open spaces. If you're short on time, check out this article on things to do that are just minutes from the medical center —there are things you can experience that are an easy walk or drive away, and there are also options that are wheelchair accessible. If you have a little more time, learn more about exploring Marshfield's attractions, shopping, activities and parks & trails.