Up for a Marshfield adventure, but not sure where to go or what to do? Check out our Local Adventures now available here on visitmarshfield.com!
Find a half or whole day full of adventure here on our website! Through our partnership with Shrpa, you can check out first-hand experiences from real visitors in Local Adventures: visitmarshfield.com/adventures.
The adventures give you a preview of all the fun you can have in Marshfield, from outdoor trails to blaze, to tips for culinary stops, tours for the whole family, and much more! Shrpa travelers are real couples and families with great advice and insight to give to each travel stop they make in Marshfield. Features include stop descriptions, photo ops, travel maps, and helpful itineraries. Let the adventures begin!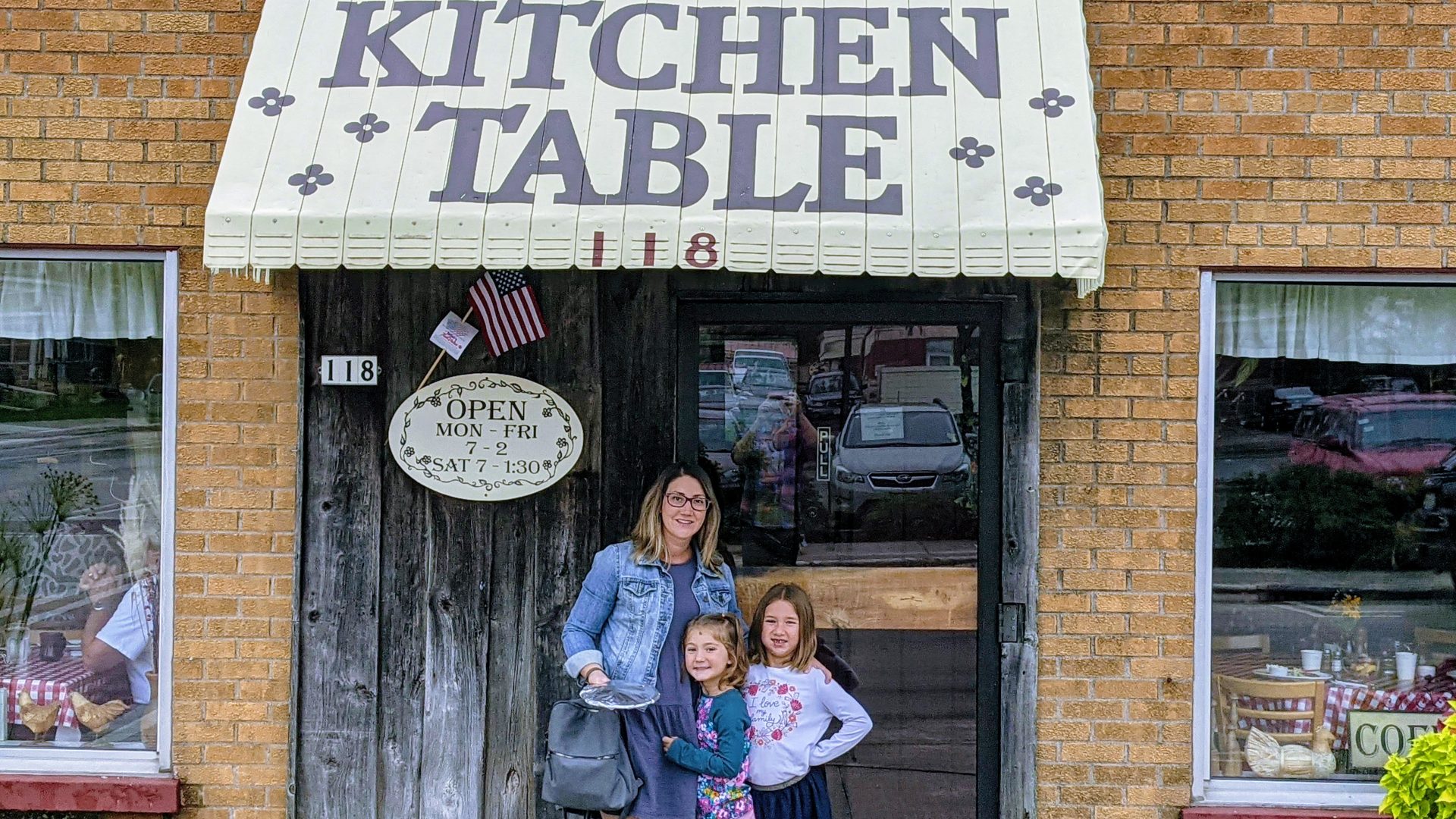 Here are the some of the cool features:
Destinations – Mapping, Pro Tips
What to Expect
What to Bring
Meet the Creator info, introducing you to the adventure's traveler
If you're in the Central Wisconsin area during your adventure to Marshfield, you can also find cool things to do and see while traveling here: centralwisconsin.com/adventures