Looking for a little walk through history in central Wisconsin? Visitors to Marshfield will find historic attractions that tell the story of the city's famous residents, the region's industrial history, and much more. Here's a look at some attractions you should be sure to check out.
World's Largest Round Barn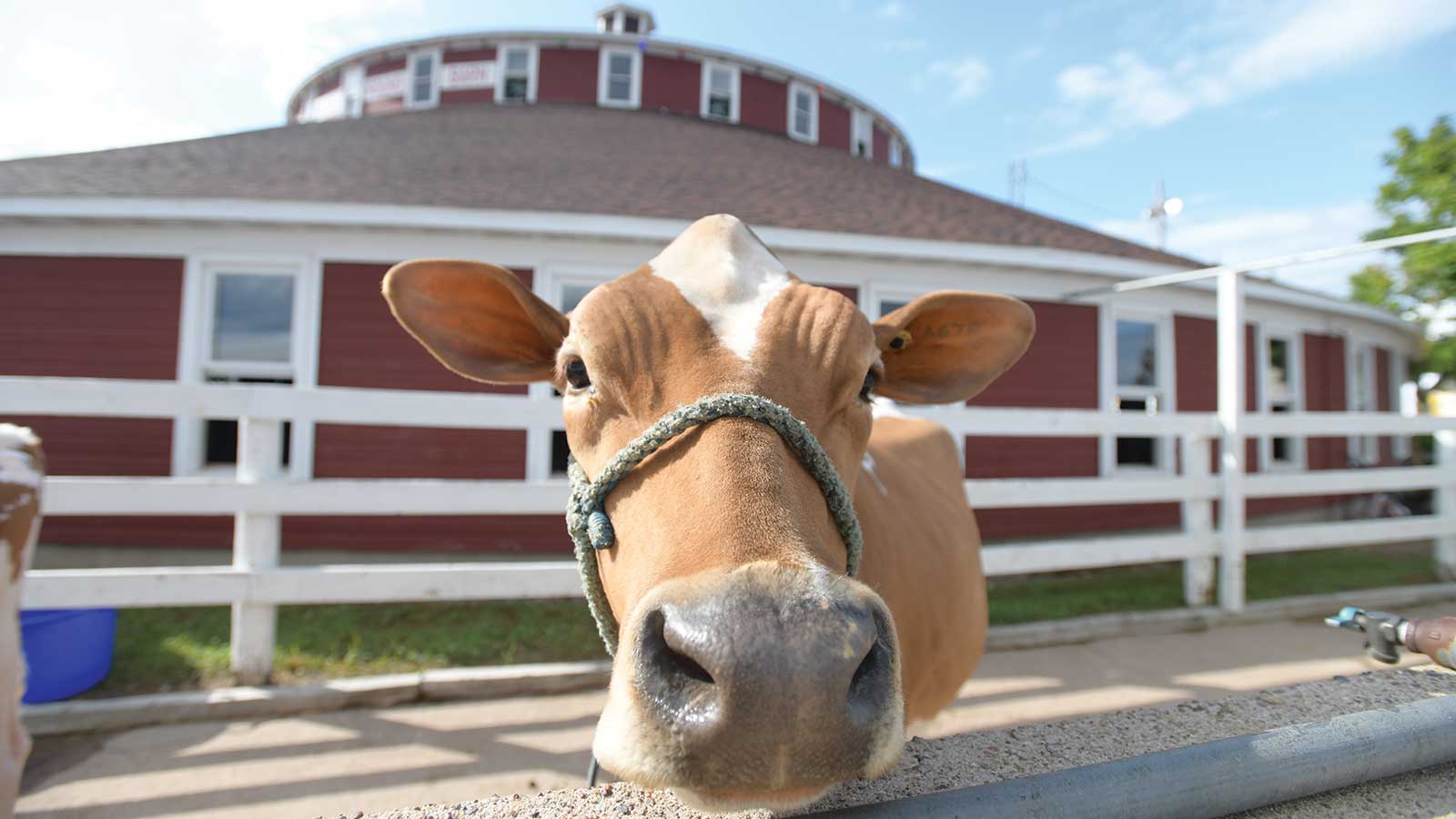 Head to the Central Wisconsin State Fairgrounds on East 17th Street to see this impressive structure, which was completed in 1916 for the Central Wisconsin Livestock Breeders Association. The barn is 150 feet in diameter and still hosts many livestock events and auctions—its original purpose—to this day. Ripley's Believe It or Not has recognized the structure as the world's largest round barn.
Upham Mansion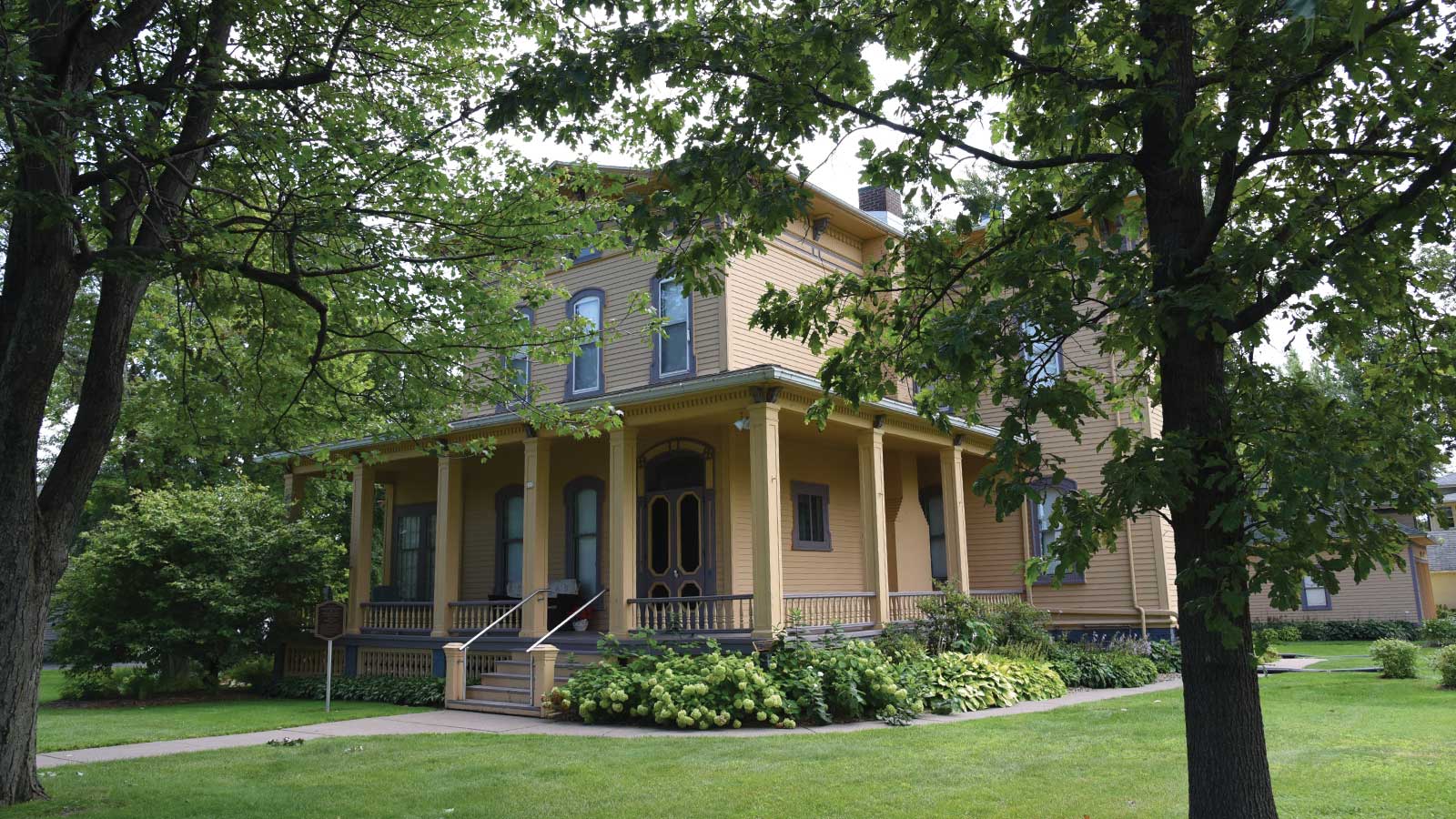 The Governor William H. Upham House, also known as the Upham Mansion, was the home of William H. Upham, a prominent Marshfield businessman who also served as Wisconsin's third governor. The home, located at 212 W. Third Street, was built in 1880 and is listed on the local, state, and national register of historic places. Learn more about the Upham Mansion here.
City Hall (Tower Hall)
Constructed in 1901 as Marshfield's City Hall, the building currently known as Tower Hall originally included a library, an engine house for the fire department, and the police department. It is now home to historic residential apartments and houses commercial business offices. The Romanesque-style building, located at 110 E. Second St., is made of locally kilned Marshfield bricks.
Roddis House
The Roddis House, 1108 E. 4th St., was built in 1914 and is a classic example of the Dutch Colonial revival style, a style that did not exist in Marshfield until the construction of this home. The Roddis House was built by Hamilton Roddis, president of Marshfield's Roddis Lumber and Veneer Company, which was vital to the city's economic success during the Great Depression and through World War I and World War II. During his lifetime, Hamilton Roddis donated more than $50 million to fund Marshfield schools and churches. The home is now a private residence and can only be viewed from the sidewalk.
Soo Line Steam Locomotive 2442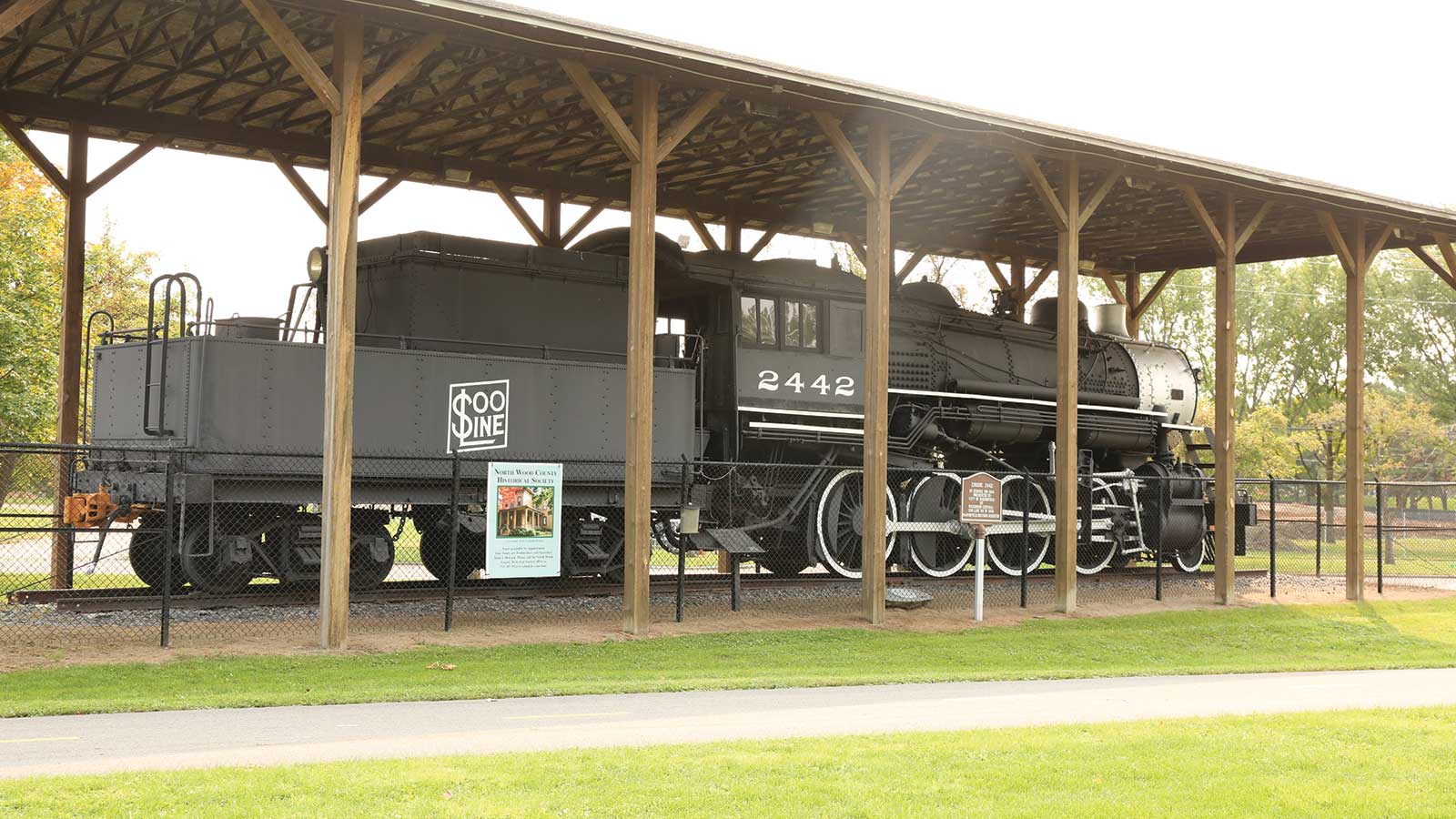 This locomotive, located under a roofed enclosure at Wildwood Park, is the only remaining example of the Class F-22 locomotives operated by the Wisconsin Central and Soo Line Railroad Companies in the late 18th and early 19th century. Fully loaded with coal and water, the locomotive weighed nearly 350,000 pounds and generated 43,000 pounds of haul power.
Learn more about Marshfield's historic sites here.