Michael Perry Live: Sneezing Cows & Love Songs
Thu, October 21, 2021 @ 7:00 pm
$25
LuCille Tack Center for the Arts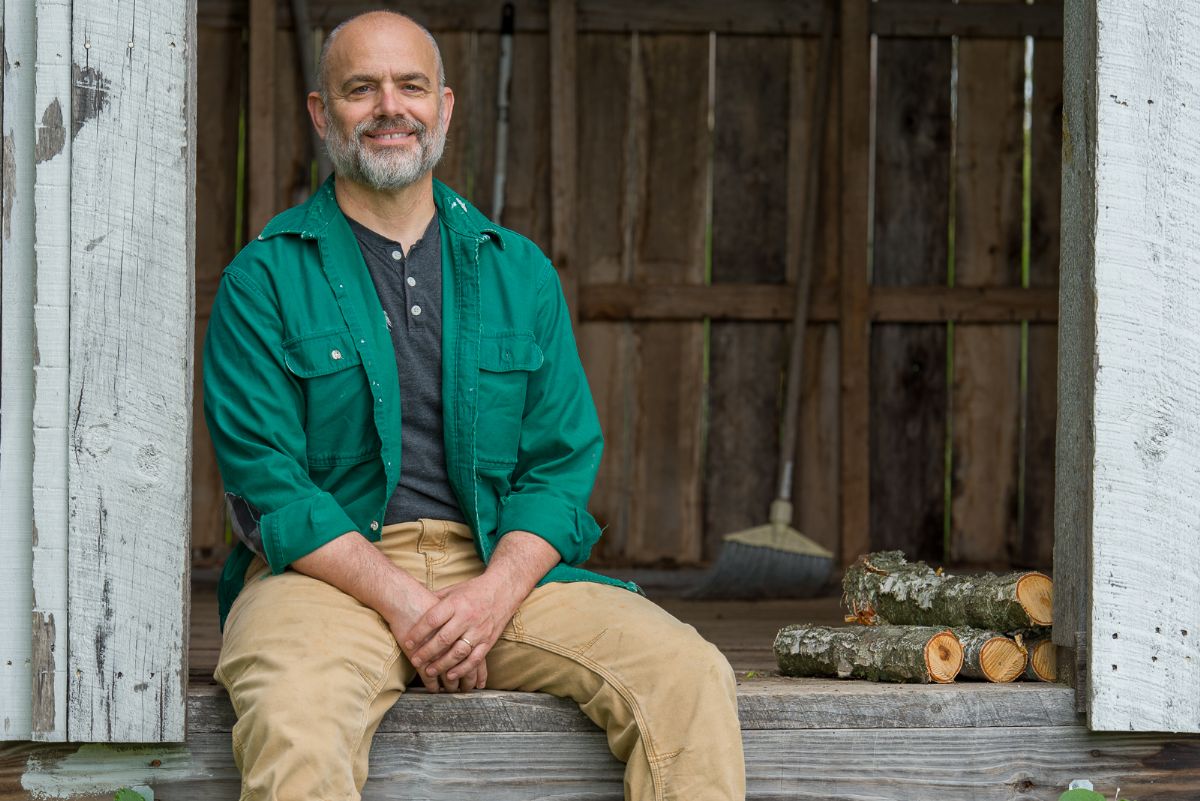 Reserved seat $25
He's appeared at the Tack twice already, and folks can't seem to get enough. So we're bringing him back! Known for his hilarious and heartfelt performances, New York Times bestselling author, humorist and musician Michael Perry presents an evening of stories and songs drawn from his working class background, accidental book and songwriting career, and life on the road in a used van full of musicians. Perry will be accompanied by his band, The Long Beds. If you haven't heard of Mike, now's the time to change that. Wisconsin Public Television and probably your next-door neighbor think he's one pretty cool guy. Seats are still available. Note: Your tickets from March 2020 are still good. We'll be in touch as the date nears.
Website: sneezingcow.com
Related Events
Looking for more events in central Wisconsin? See our full calendar of events for Marshfield, Wood County, and Marathon County here.