Mead Wildlife Art Gallery – SUBMISSIONS DUE
George W. Mead Wildlife Area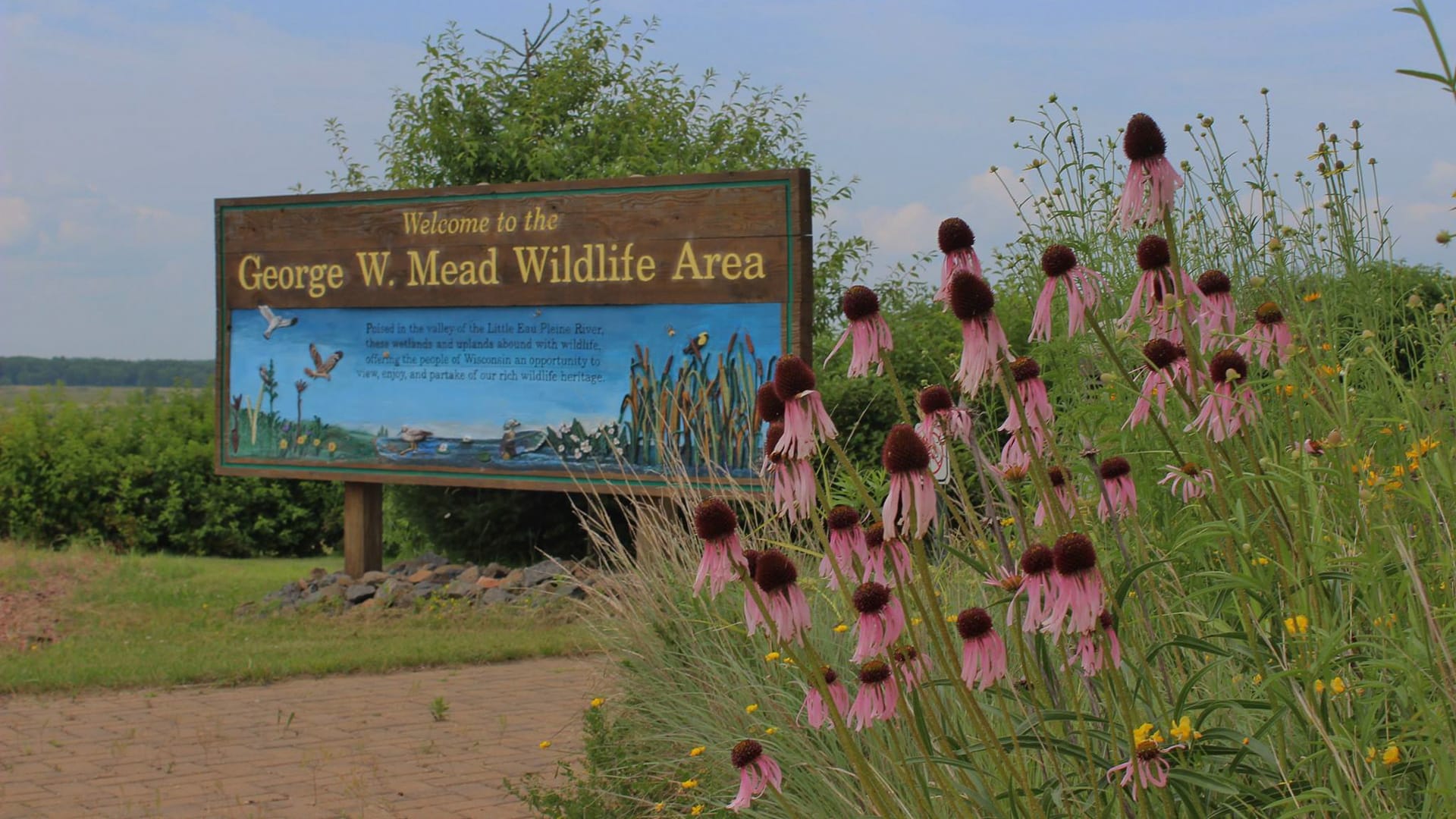 The Mead Wildlife Area will be hosting an Art Gallery with pieces inspired by the "Mead" from October 27th through November 3rd.
Interested artists can submit pieces until the end of the day on October 1st.
For further questions and submissions, please send an email to [email protected]
For the full Prospectus and more information/instructions for the Art Gallery, please visit here.
CATEGORIES                                                                   
Limit three [3] total entries per artist.
1. Painting (all media) & Photography
2. Three-Dimensional Art (including Glass and Fiber)
3. Written word
4. Audio (Artist must provide proper equipment to play the audio)
PRIZES
1. Judging will be conducted by members of the Friends of the Mead McMillan Board. This same board will invite all gallery artists to a recognition, reception on Friday, October 27th, 6:30-8:00pm at the Stanton W. Mead Education and Visitor Center.
2. This not-for-profit event will not present any cash awards.
3. All winners will be featured in the following Wetland Newsletter and the Mead Wildlife Area social media accounts.
4. Winners will be invited to display their work at the McMillan Memorial Library in Wisconsin Rapids, Wisconsin.
The Best of Show awards for distinguished work will be:
1st place: George W. Mead Award
2nd place: Honey Island Award
3rd place: Rookery Award
Special Award for Individuals <18 years old: Teal Award
Looking for more events in central Wisconsin? See our full calendar of events for Marshfield, Wood County, and Marathon County here.