Make Music Marshfield 2021
Mon, June 21, 2021 @ 12:00 pm
Chestnut Center for the Arts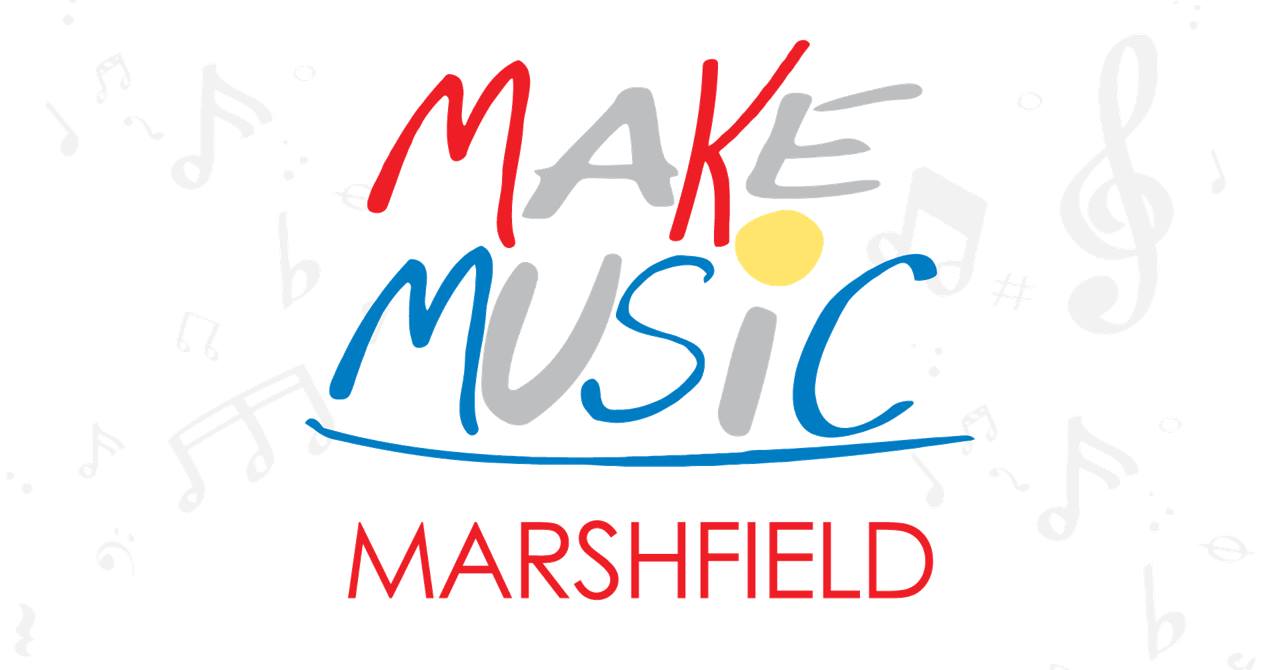 Join the worldwide celebration of music on June 21!
Make Music is a free celebration of music around the world on June 21st. Launched in 1982 in France as the Fête de la Musique, it is now held on the same day in more than 1,000 cities in 120 countries.
Completely different from a typical music festival, Make Music is open to anyone who wants to take part. Every kind of musician — young and old, amateur and professional, of every musical persuasion — pours onto streets, parks, plazas, and porches to share their music with friends, neighbors, and strangers. All of it is free and open to the public.
An afternoon of family musical interactive activities will be held at Chestnut Center for the Arts on 3rd Street. Participate and get your free instrument.
To register a performance, a venue of performers, or to learn more about our event, go to: makemusicday.org/marshfield
For more information, please contact [email protected]
Organizing leaders: Edie Smazal, Bridget O'Brien & Montana Smith
Related Events
Looking for more events in central Wisconsin? See our full calendar of events for Marshfield, Wood County, and Marathon County here.