Hub City Concert Series – Huskey Trumpet
Fri, August 5, 2022 @ 7:00 pm
Wenzel Family Plaza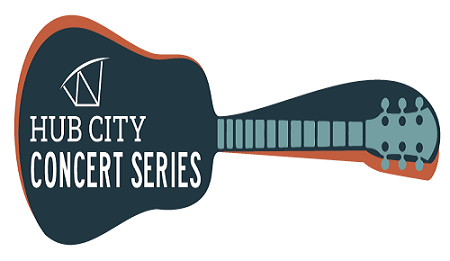 Come out to Wenzel Family Plaza for a rockin' good time! Concerts begin at 7pm unless otherwise changed – see Wenzel Family Plaza Facebook page for updates.
Presented by Forward Bank.
Related Events
Looking for more events in central Wisconsin? See our full calendar of events for Marshfield, Wood County, and Marathon County here.