Hub City Concert Series feat. The Belle Weather @ Uptown Coffee Co.
Fri, September 3, 2021 @ 7:00 pm

-

9:00 pm

Free
Uptown Coffee Company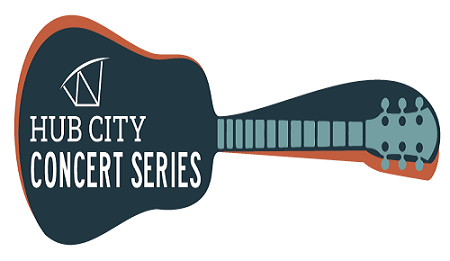 About The Belle Weather:
The Belle Weather is a hurricane.
We are the heavy, rhythmic storm of an acoustic guitar, the deep pulse of an upright bass, and the soaring elegance of cello, violin, and voice. We are the eye of the storm and the damage done – equal parts modern folk and indie rock – a fusion of inspired anthems and the art of simple storytelling.
Over the years, we've taken a great many influences and blended them into a sound that is uniquely our own. We've built a reputation by approaching every stage we can find with a rare combination of gritty, sweat-drenched energy and honest, heart-felt sonic grace. We love doing what we do, and feel very fortunate to have a fan base that is as musically adventurous as we've always tried to be.
Related Events
Looking for more events in central Wisconsin? See our full calendar of events for Marshfield, Wood County, and Marathon County here.