Holidays at Wildwood Zoo
Tue, December 28, 2021 @ 10:00 am

-

11:00 am
Wildwood Park & Zoo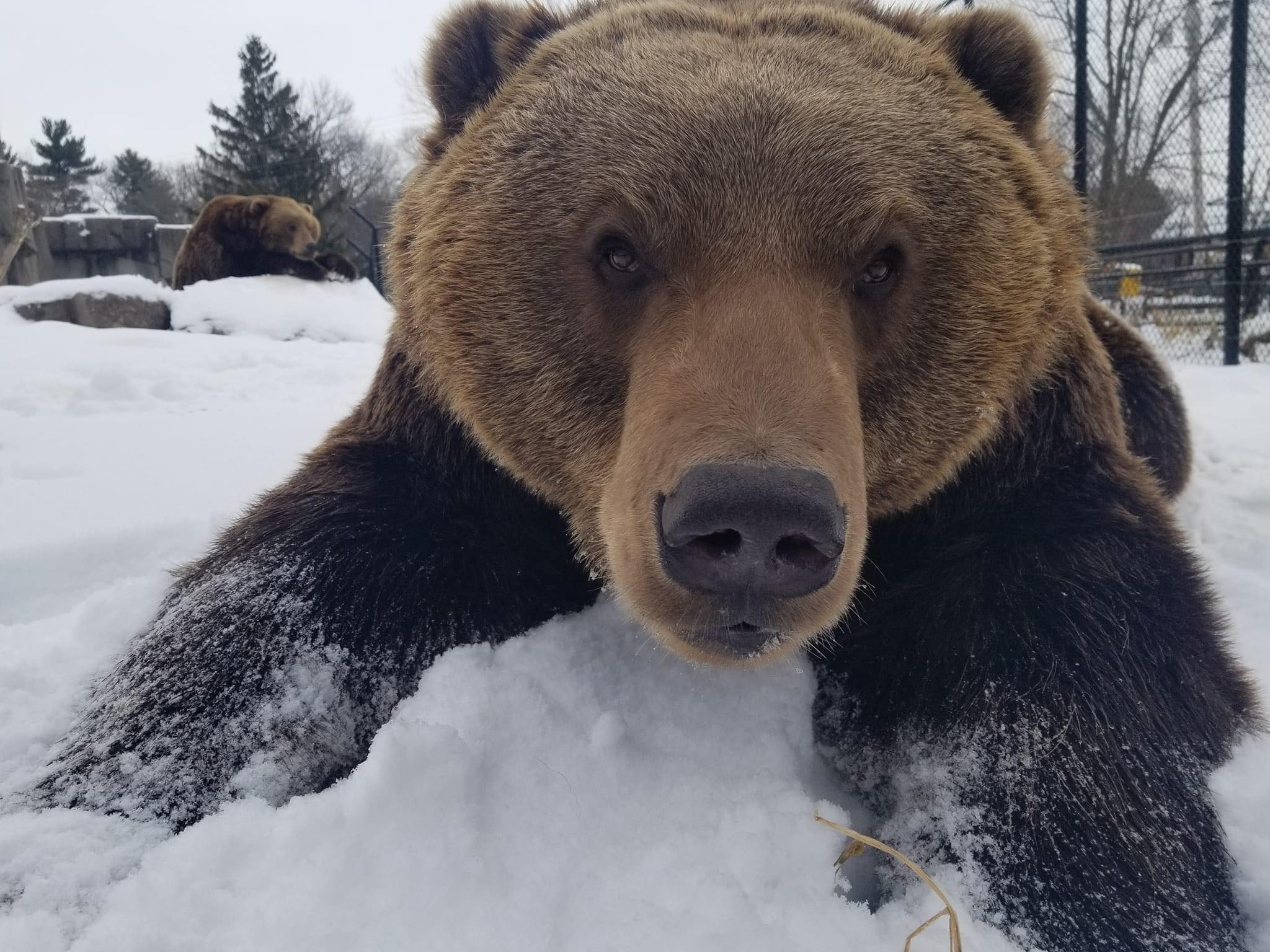 Come celebrate the holidays at Wildwood Zoo!
On Tuesday, December 28th at 10 am, the Zoo will be doing enrichment with the animals – giving them "gifts" and sharing a little about them. Please meet near the Kodiak Bear Exhibit & be mindful of distancing between others.
If you'd like to bring a gift for the Zoo animals, here's the wishlist:
• Wax Paper
• Ziplock Bags (gallon & quart)
• Natural fiber ropes – sisal, manila
• Tupperware containers
• Boomer balls
• Catnip
• Ajax antibacterial dish soap
• Jolly balls
• Spices
• Extracts
• Natural flavorings
• PVC pipes, connectors, & caps all sizes
• Hunting lures
• Garden hoses
• Scrub Brushes
• 1 gallon plastic ice cream buckets
• Peanut butter
• Honey
• Jelly
• Sugar-free Jell-O
• Apple sauce
• Dried fruit
• Perfumes
• Kid safe bubble bath
• Silicone molds (for popsicles!)
Related Events
Looking for more events in central Wisconsin? See our full calendar of events for Marshfield, Wood County, and Marathon County here.