"Gal Pal Night" feat. Tastemaker C. Ann Pop-Up Shop & Mattea Joy
Thu, April 7, 2022 @ 6:00 pm
Free
Uptown Coffee Company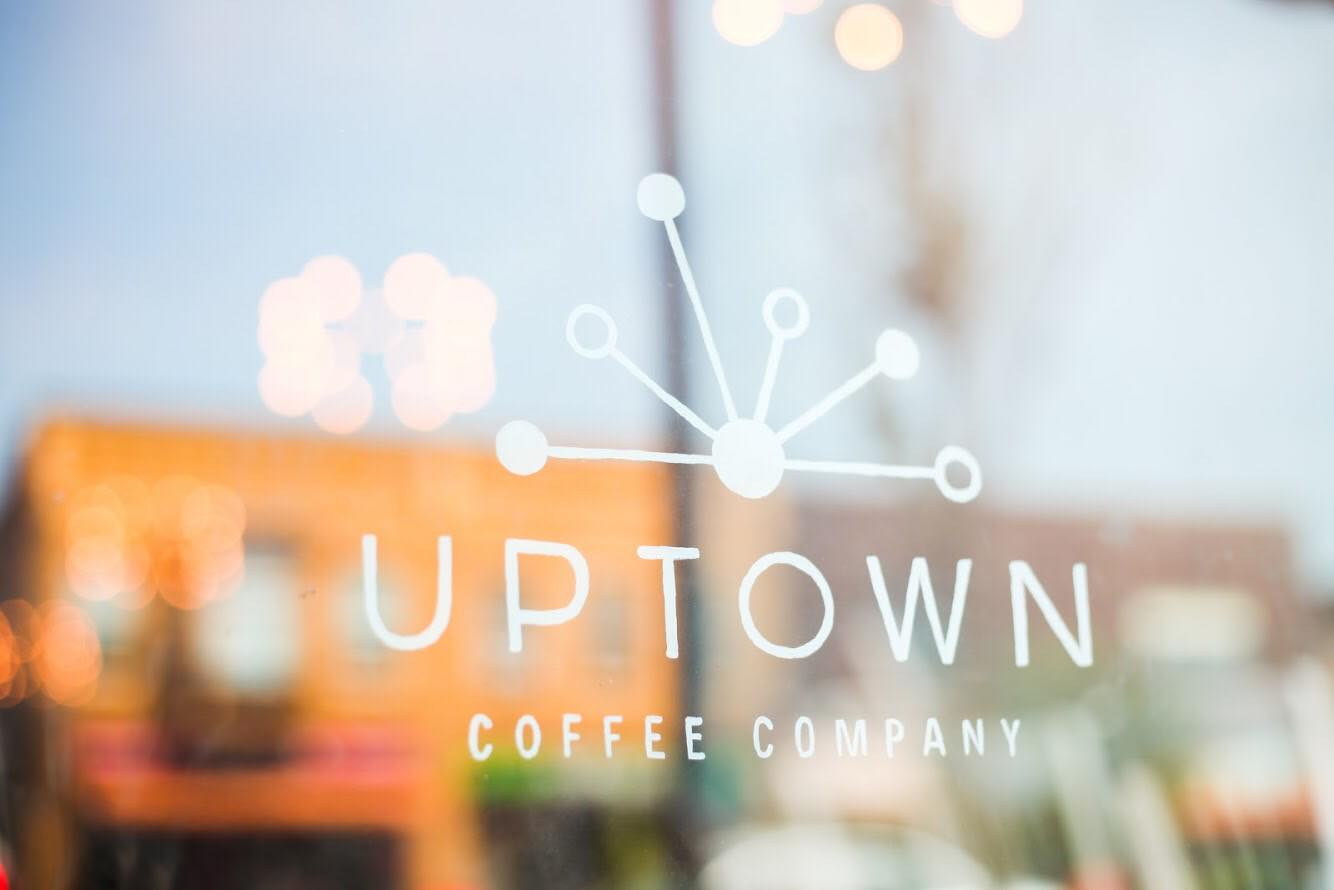 Pop-Up Thrift Shop featuring carefully curated clothing items by tastemaker C. Anne. Live Music featuring the talented Mattea Joy
No Ticket Required

Grab a gal pal and join us at Uptown Coffee Co. in Marshfield to enjoy a night of shopping, live music, and wine.
---
C. Anne is a "clothing rescue advocate" whose collection can best be described as unique and modern. Her online shop TASTEMAKER FEAT C.ANNE on Instagram has over 4,000 followers. This will be her first pop-up shop and will be open beginning Thursday, April 7 at 6 pm and run through Sunday at 2 p.m.
Mattea Joy is on the launch pad and ready to soar. A senior in high school her voice is full and dynamic. Her song catalog includes originals and a deep set of covers that span generations. We love her at Uptown her voice fills the room.
Related Events
Looking for more events in central Wisconsin? See our full calendar of events for Marshfield, Wood County, and Marathon County here.