Columbus Catholic Schools Shadow Day
Mon, February 20 @ 7:30 am

-

3:00 pm
Columbus Catholic High and Middle Schools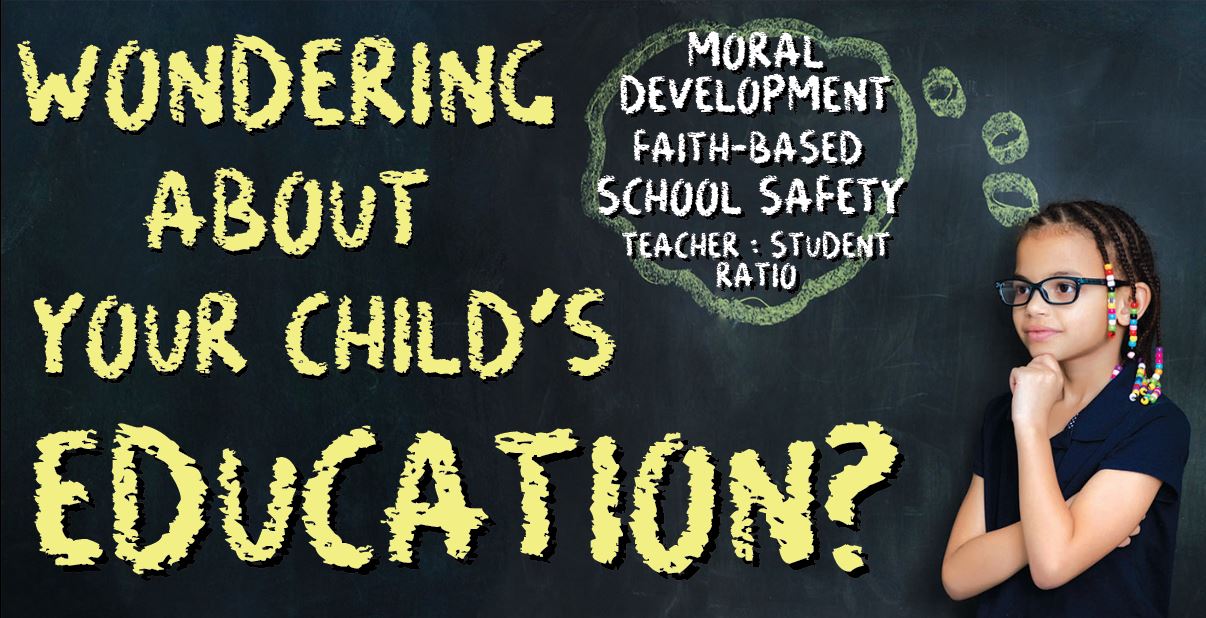 Interested in learning more about Columbus Catholic Schools (CCS)?  Here's an opportunity for your student to "shadow" one of our CCS students and find out if it's a good match for you.
This year Shadow Day will be on February 20, 2023.  It is available for students who are entering 3rd grade through 12th grade in the 2023-2024 school year.  Shadowing is available at the following locations:  Our Lady of Peace Intermediate School (Grades 3-5), Columbus Catholic Middle School (Grades 6-8), and Columbus Catholic High School (Grades 9-12).  This is an opportunity for your student to actually attend one full day at Columbus Catholic Schools and find out why our families love it!
During Shadow Day, each student will experience a day in the life of a CCS student including time spent in the classroom, lunch, intramurals/recess, and an opportunity to build friendships with other students.  There is no cost to participate.  Columbus Catholic Schools accepts a diversity of faiths, so students do not need to be Catholic to attend.
If affordability is a concern, CCS has a number of programs to help.  We participate in the Wisconsin Parental Choice Program which provides free tuition vouchers to families with incomes equal or below 220% of the Federal poverty level.  Our families also take advantage of our Gift Card/Scrip Program, Each One Reach One (referral) Program, tuition grants and undergrad scholarships.
To sign up for Shadow Day, go to our website at www.columbuscatholicschools.org and fill out our "Inquiry Form." You can also contact our Admissions Director, Melissa Schmitt, at 715-387-1177 or [email protected].  If you are interested in shadowing but unavailable on February 20, contact us to schedule a personal tour.  Tours are also available at St. John the Baptist Primary School (Grades Pre-K to 2nd Grade) where we offer 4K and 5K full-day classes; and 3- and 4-year-old programs for half-day and full-day.
Looking for more events in central Wisconsin? See our full calendar of events for Marshfield, Wood County, and Marathon County here.