Cabin Fever Fest
Sat, February 19, 2022 @ 10:00 am
Wenzel Family Plaza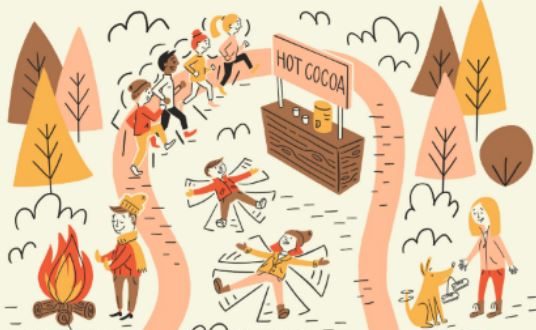 Cabin Fever Fest: All are welcome to Cabin Fever Fest, kicking off in the Wenzel Family Plaza at 10 a.m.
Warm up by the bonfires, grab s'mores, watch the kids fun run, and sip cocoa.
Related Events
Looking for more events in central Wisconsin? See our full calendar of events for Marshfield, Wood County, and Marathon County here.