Enter to win & discover Marshfield Made New!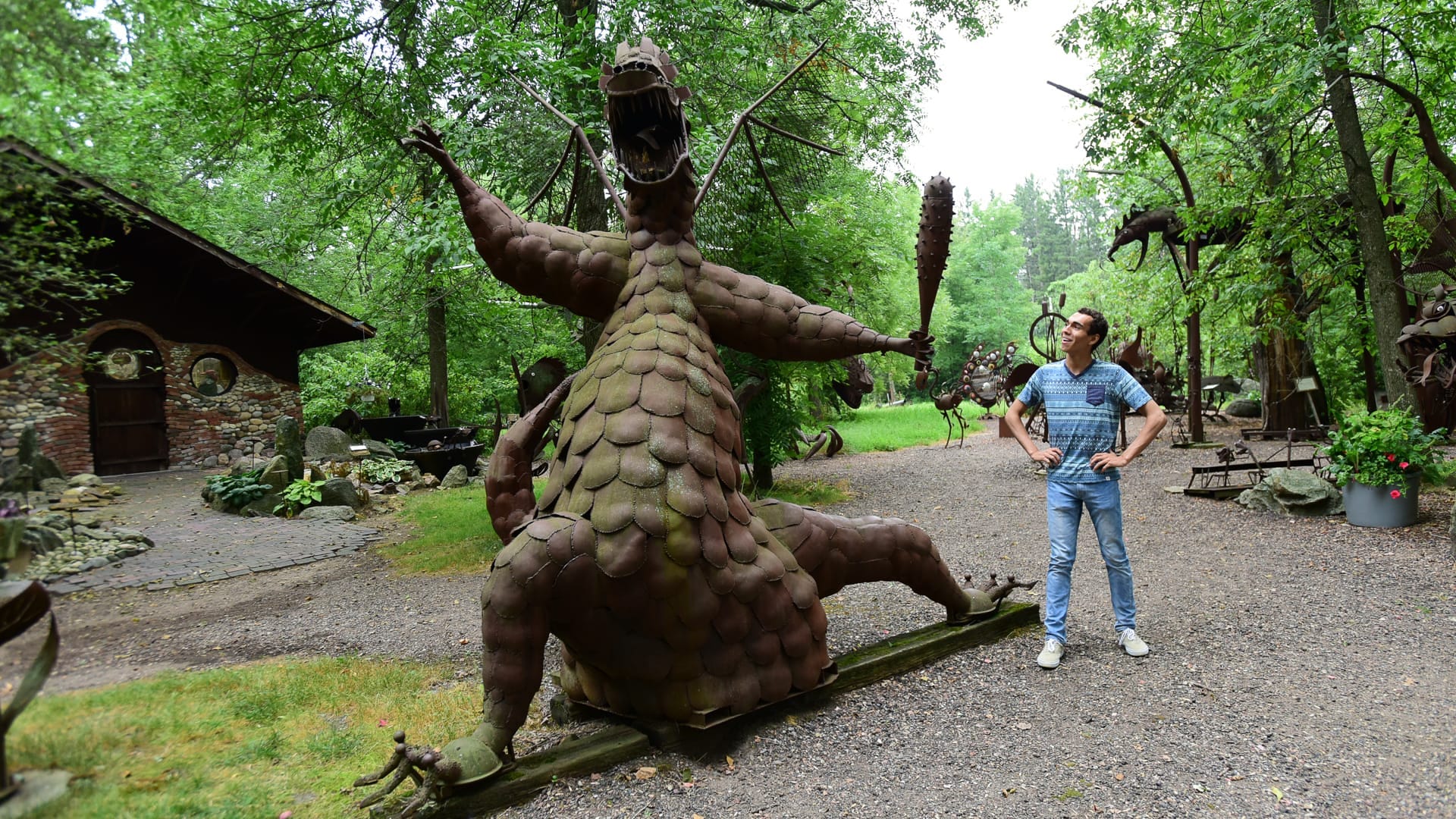 There are plenty of things that make Marshfield special—including unique attractions like Jurustic Park and Wildwood Park & Zoo—and plenty of special things created by Marshfield's "makers" at local shops, restaurants, and markets.
Now, we're giving visitors a chance to experience Marshfield's attractions and creations from local makers first-hand this fall!