The Nutcracker – Virtual Ballet Performance
Wed, December 16, 2020
$25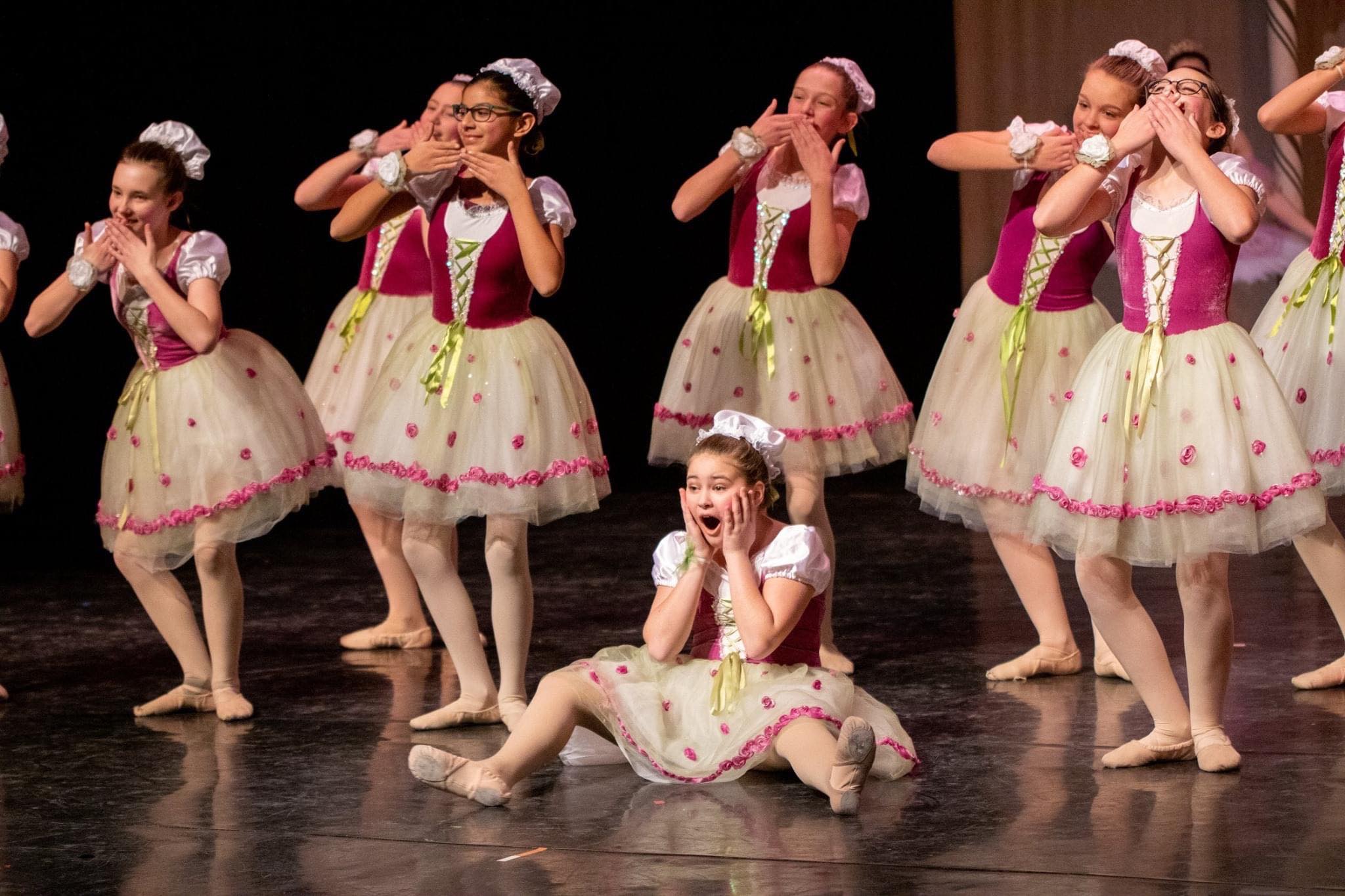 Main Street Conservatory of Dance's "The Nutcracker" Ballet Performance Goes Virtual
Tickets on Sale Now for Holiday Show
2020 marks Main Street Conservatory of Dance's 18th year producing "The Nutcracker" ballet for the Marshfield community, but this is the first year the program will have a "virtual" audience. "This year's performance is 'virtual' and being filmed here in our studio," explained Heather Conrad, studio owner/director. "We have made a few adjustments to allow for the change in stage size and also adjusted some choreography to allow for more 'dis-dancing,' as we like to call it."
Video of the performance will be made available to those who purchase an event ticket, through a virtual performance premier on Wednesday, December 16. Ticket sales are vital every year to supporting the studio.
This year's production includes approximately 75 performers, including students from the Classical Ballet Program and Jazz Company, and featuring the dancers of the Marshfield Youth Ballet Company as well as a few members of the studio community. Starring roles this year include Olivia Warren as Sugar Plum Fairy, Jordyn Helgerson as Spanish Hot Chocolate Senorita, and Sofia O'Brien as Divinity.
"Many people are feeling a sense of loss and sadness this year and even more so as we arrive at the holiday season," said Conrad. "Our students have handled the changes that they have endured at school, at home, at dance, all with such grace. We wanted them to have this performance to focus on, to bring them a sense of life before COVID. It's not the same experience as being in the theater, but we hope that they will cherish these memories even more so because of the struggle and challenges we've had to overcome to get here."
The performers also wanted to spread joy to the community in this challenging year.
"Our community members may be struggling too, looking for ways to bring hope and life to the holiday season," said Conrad. "Performing arts are the perfect escape from the worry and stress of the times and our wish is that this performance will leave the audience feeling happy, hopeful, and inspired."
Though this year's performance might be a little bit different, Conrad and the performers are thankful to be able to keep "The Nutcracker" tradition alive in Marshfield.
"We are grateful for the support of our dance families and our community through these trying times," said Conrad. "Thank you for supporting local businesses like ours and please don't forget to support local artists and performers!"
For ticket information, visit http://premierprintinginc.com/nutcracker/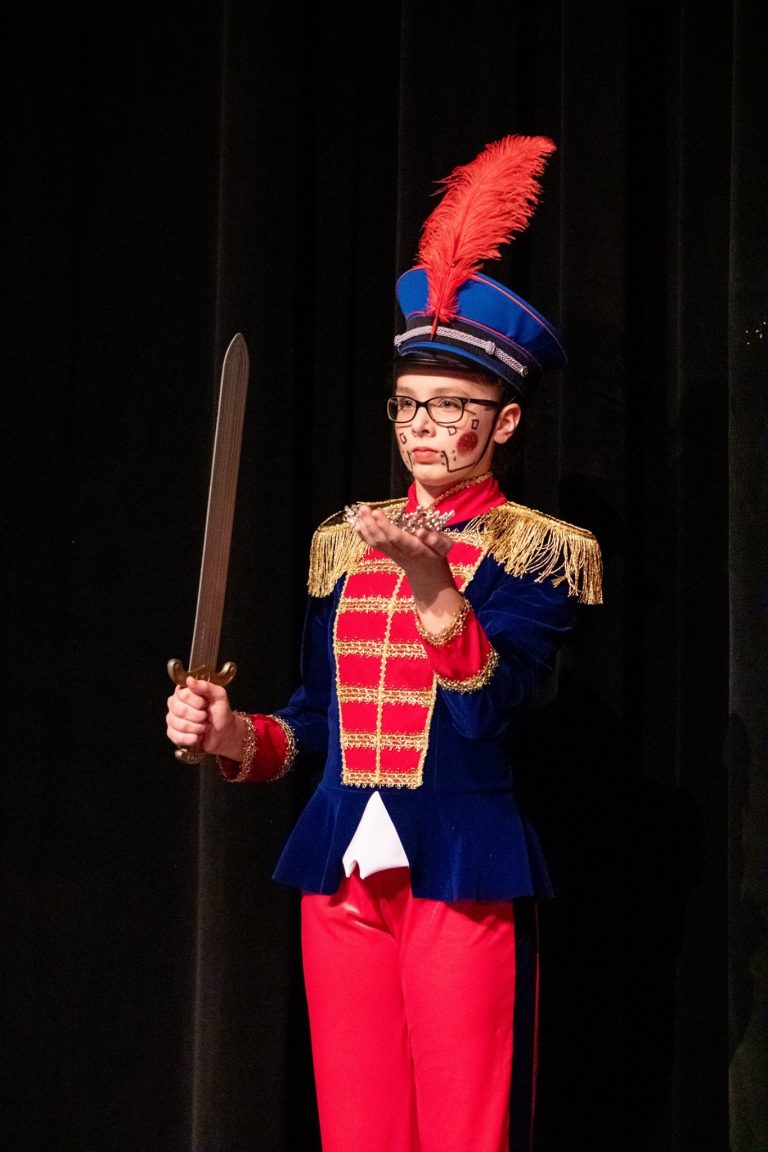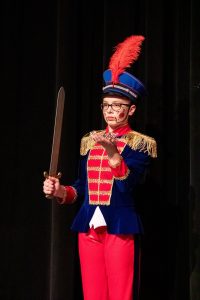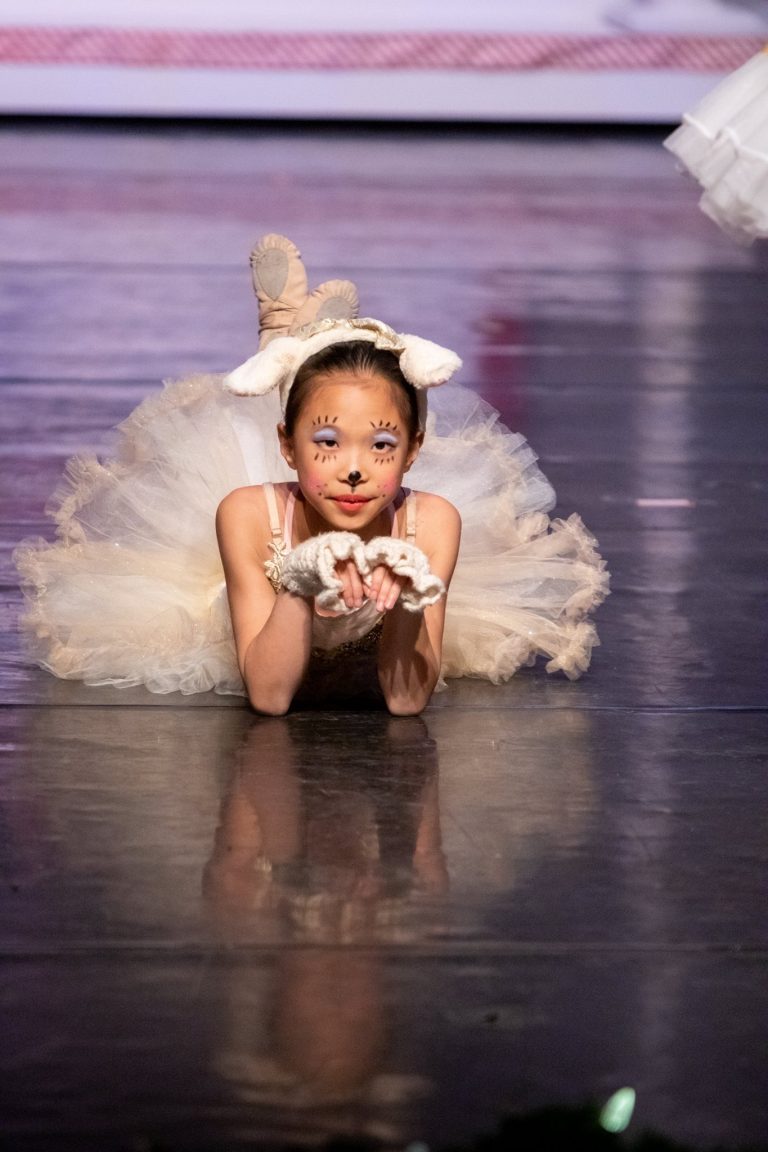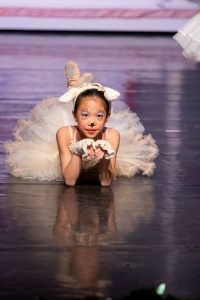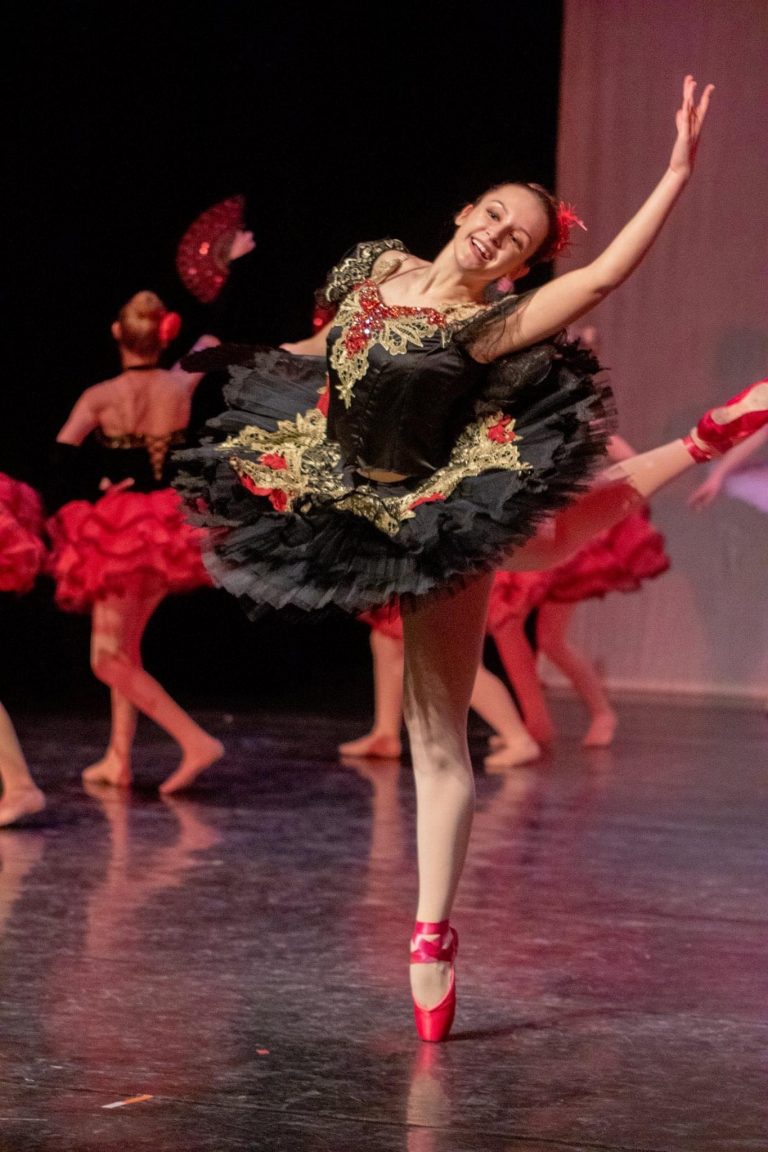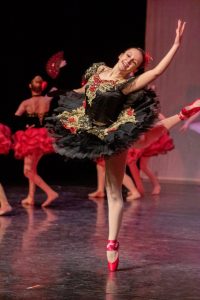 PHOTO CREDIT: Connor Hughes Photography