NOTE: Due to the uncertainty surrounding the current COVID-19 (coronavirus) outbreak, many of our upcoming events have been postponed or canceled. If and when these events are rescheduled, we will be here to provide you with the most up-to-date information possible. For information about a specific event, please contact the event organizer(s). Thank you!

Make Music Day – Marshfield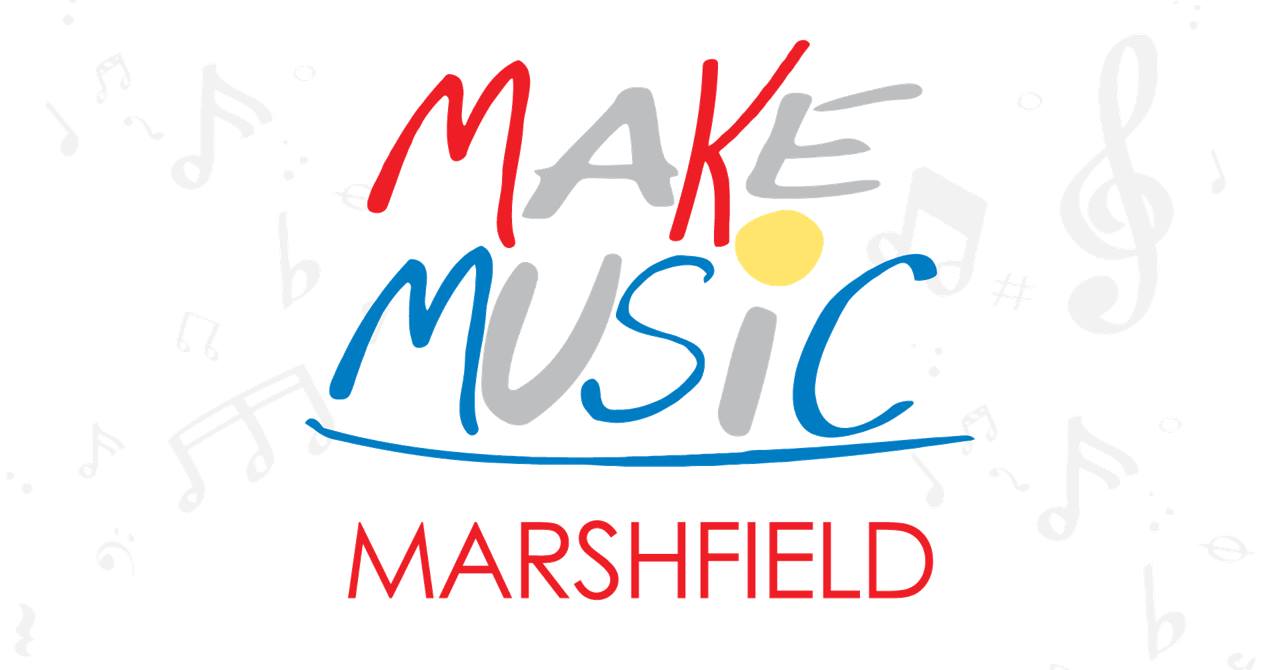 Join the worldwide celebration of music on June 21! Make Music is a free celebration of music around the world on June 21st. Launched in 1982 in France as the Fête de la Musique, it is now held on the same day in more than 1,000 cities in 120 countries. Completely different from a typical music festival, Make Music is open to anyone who wants to take part. Every kind of musician — young and old, amateur and professional, of every musical persuasion — pours onto streets, parks, plazas, and porches to share their music with friends, neighbors, and strangers. All of it is free and open to the public.
We invite singers, bands and instrumentalists at all levels to participate in this event. Share your joy of music with friends, family, and the whole community. This is Marshfield's first year participating in this worldwide event so help spread the word!
Visit makemusicday.org/marshfield for more information. Email us at [email protected].
#MakeMusicDay
10:00 AM – 2:00 PM: Play Some Funky Instruments at The Chestnut Center for the Arts
Four stations will include:
1. Playing 2 yard instruments (tube-a-phone, and resonator bells)
See a demonstration of the "noseflute" (first 50 families get a free one to take home)
2. "Bash the Trash" – demonstrations of 3 home-made instruments, and instructions on how to make them yourself.
3. How to play the harmonica demonstration (first 50 families get a free harmonica to take home)
4. Jam with us on bucket drums. (first 50 families get a free pair of sticks to take home)
12:00 PM – 2:00 PM: Front Porch Concerts
Related Events