NOTE: Due to the uncertainty surrounding the current COVID-19 (coronavirus) outbreak, many of our upcoming events have been postponed or canceled. If and when these events are rescheduled, we will be here to provide you with the most up-to-date information possible. For information about a specific event, please contact the event organizer(s). Thank you!

From the Heights to the Depths with Astronaut Dr. Kathryn Sullivan
Wed, August 19, 2020 @ 11:00 am

-

12:00 pm
Discovery Education Station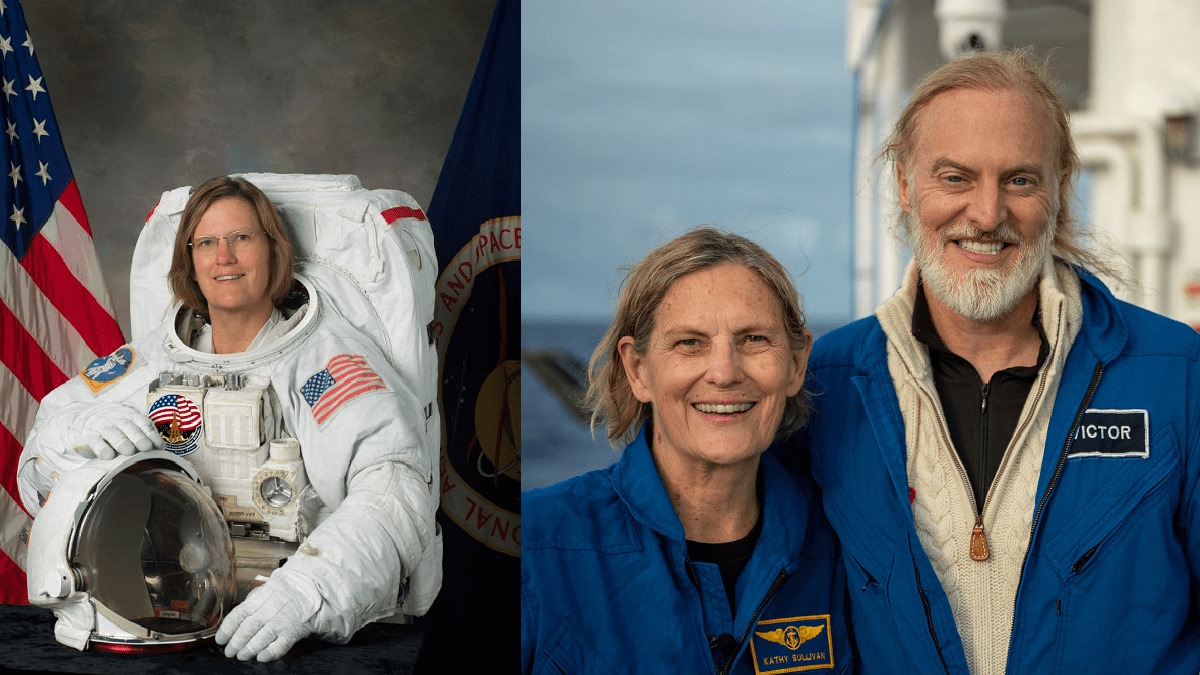 Astronaut Dr. Kathryn Sullivan details her walk in space and her dive to the deepest spot in the ocean, the Challenger Deep in the southern end of the Marianas Trench. In this webinar, she will talk about this historic dive, her experience as an astronaut, and her work with Caladan Oceanic's Hadal Exploration System – the only submarine certified with an official "depth unlimited" rating.
*For the safety of our participants, we require everyone to wear a mask. Coffee, drinks and snacks available for a minimal cost.
Dr. Kathryn Sullivan is a distinguished scientist, astronaut, and executive. She was one of the first six women to join the NASA astronaut corps in 1978 and holds the distinction of being the first American woman to walk in space. Her submersible dive to the Challenger Deep in June of 2020 made her the first person to both orbit the planet and reach its deepest point, as well as the first woman to dive to full ocean depth.
Related Events